Providing Records for Consistency
If you need medical records sent to another provider's office or organization, please complete the HealthMark request form.
If you have questions, feel free to contact our office.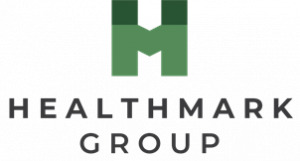 Excelsior Family Medicine has partnered with HealthMark Group to ensure the accurate and timely completion of medical record requests for our Primary Care Providers.