Spokane Area Medical Providers
.Excelsior Wellness Family Medicine has a team of board-certified and credentialed medical providers who integrate primary care, medication management and outpatient mental health counseling. This compassionate team works together to create comprehensive care plans that focus on the patient as a whole person.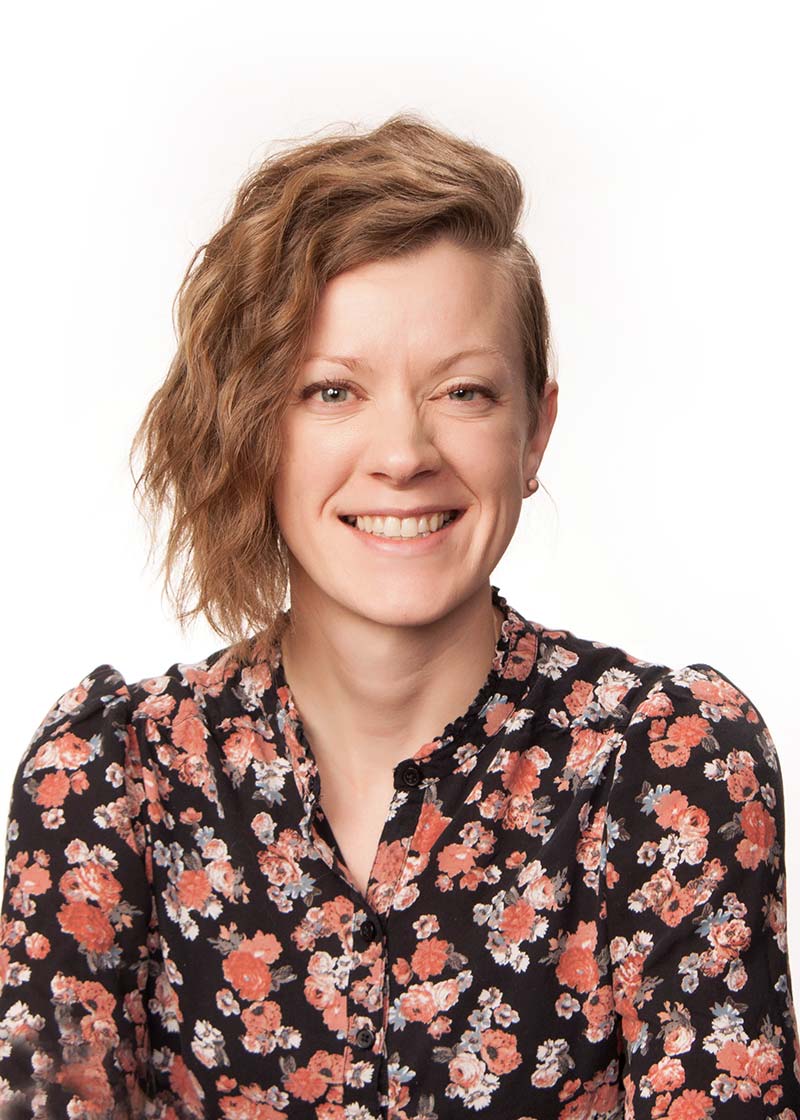 Brittany Croft, LMHC, MHP
Brittany Croft received a Master of Science in Counselor Education: Mental Health Counseling from Eastern Washington University. She is a Licensed Mental Health Counselor and a National Board Certified Counselor.
Brittany works with children and adolescents experiencing a wide range of emotional and behavioral concerns including depression, anxiety, life transitions, school and social concerns, grief and loss, and traumatic experiences. Her approach to counseling is grounded in Attachment and Person-Centered theories and employs techniques from Cognitive Behavioral Therapy, Solution-Focused Brief Therapy, Motivational Interviewing and Play Therapy.
Brittany fully embraces living in the Pacific Northwest and all that entails. She especially enjoys sampling local food with friends and paddle boarding with her dachshund.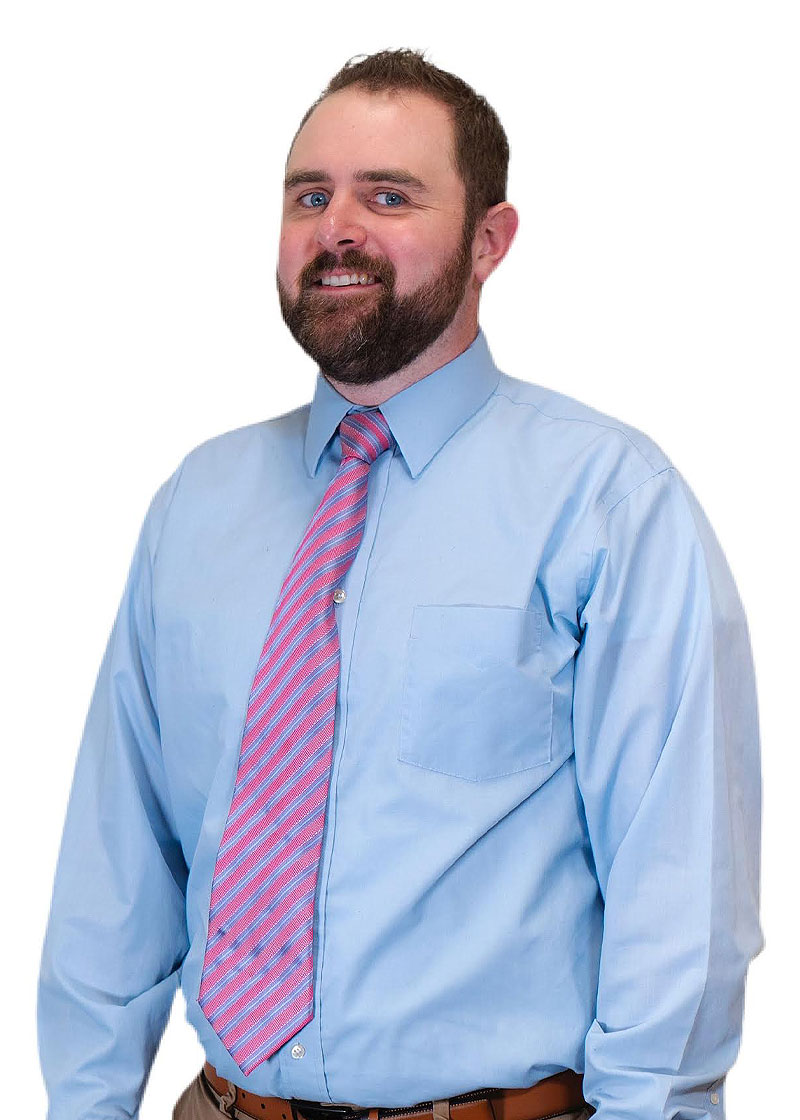 Andrew Thurber, MA, LMHC
Andrew was born and raised in the Spokane Valley, and returned in 2009 when he started graduate school. He rreceived an undergraduate degree in University Studies with emphasis on Humanities, English and Psychology, which helped him realize that he loves the human story.
The work of a counselor aligns with getting to know and understand people's strengths and struggles. These ideas helped guide him toward becoming a counselor, and he completed a Master of Arts in Community Counseling at Gonzaga University in 2011.
He incorporates a variety of modalities into his counseling work including, EMDR, CBT, DBT, Heart Rate Variability Training, and Art Therapy.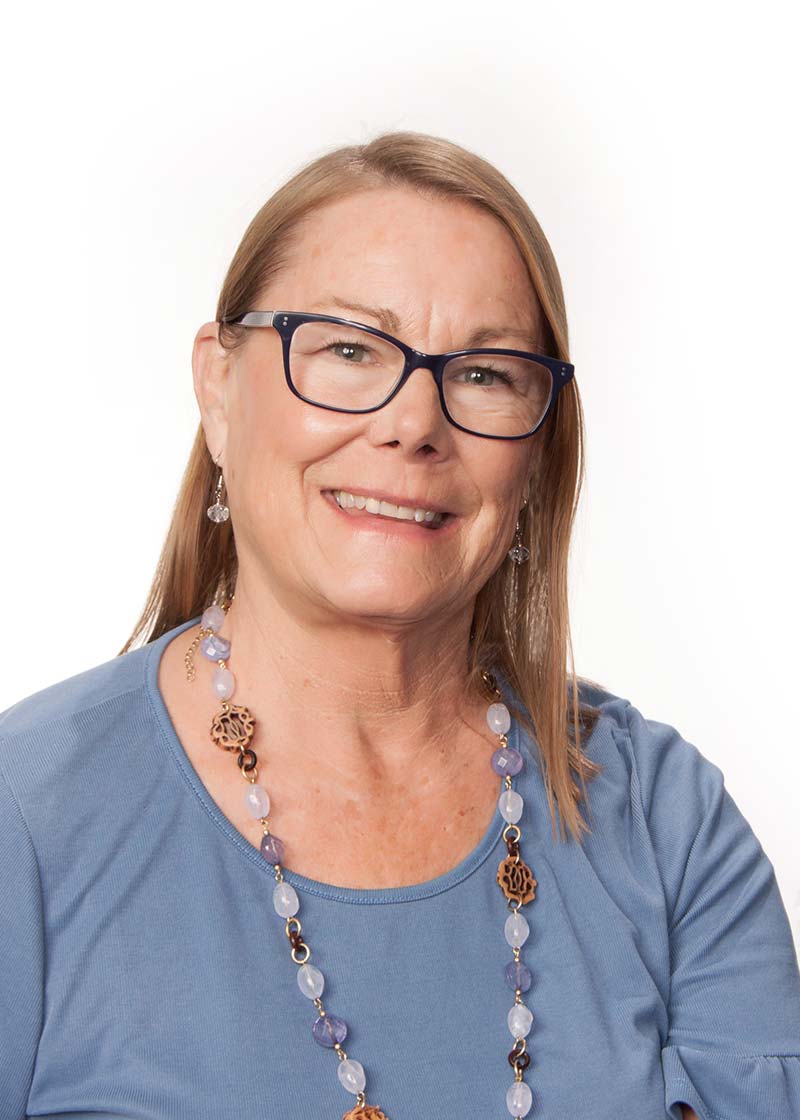 Lisa Faillers, MS, LMFT
Lisa holds a Masters of Science in Counseling Psychology with a Marriage and Family Therapy emphasis. She has been a licensed mental health provider since 2008. Lisa has worked with individuals and families for the last 15 years with the belief that emotional, physical and spiritual health all work together for overall well-being. She uses Motivational Interviewing, Cognitive Behavioral Therapy and client education to improve wellness.
Lisa enjoys outdoor activities including cycling, paddleboarding, snowboarding, hiking, camping and gardening.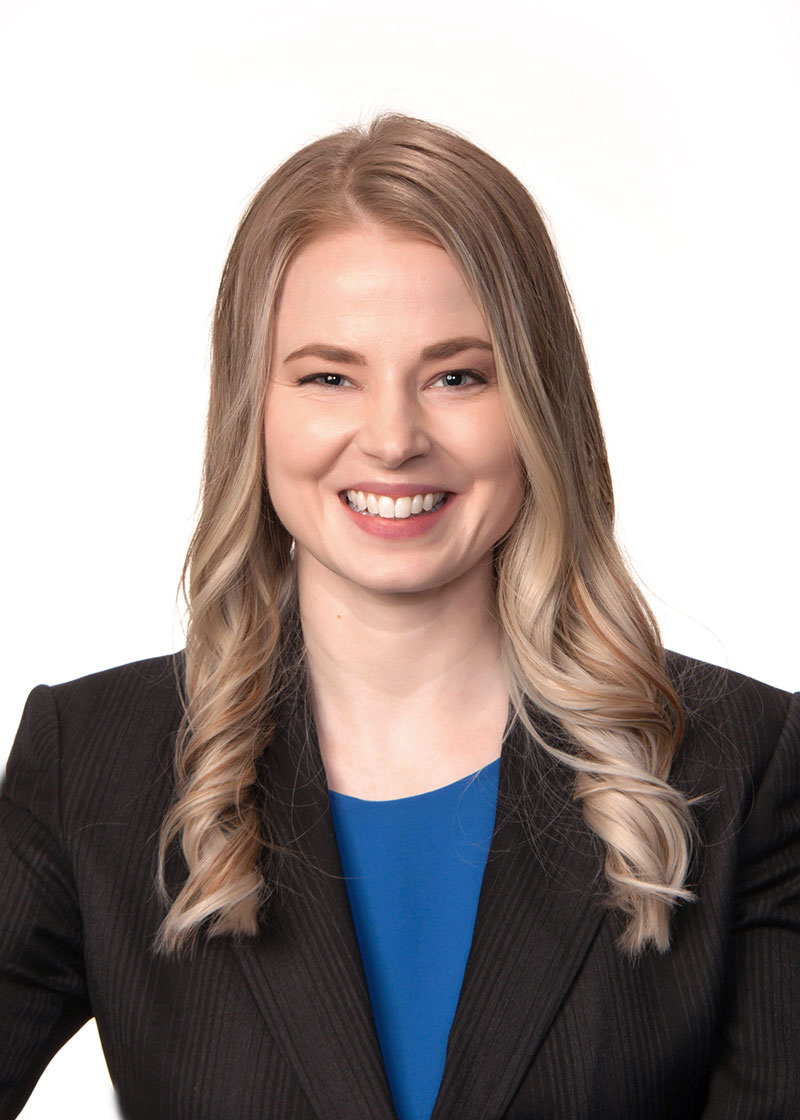 Jacqueline Kramlich, DNP-PMHNP, ARNP
Jackie is originally from Jamestown, North Dakota and received her Bachelor of Arts in Nursing and in Spanish, as well as a minor in Character in Leadership, from Jamestown University. She spent the first three and a half years of her nursing career in Uganda, East Africa, working with people from all stages of life with a wide array of medical conditions. It was here that her interest in psychiatry began. Since moving to the Spokane area in 2015, she has worked as a registered nurse in neurology, orthopedics, and home health. She returned to school at Gonzaga University and received her Doctor of Nursing Practice degree. She now practices as a Psychiatric Mental Health Nurse Practitioner.
When not at the clinic, Jackie enjoys spending time with her family, going on hikes, traveling, and catching up with friends over coffee.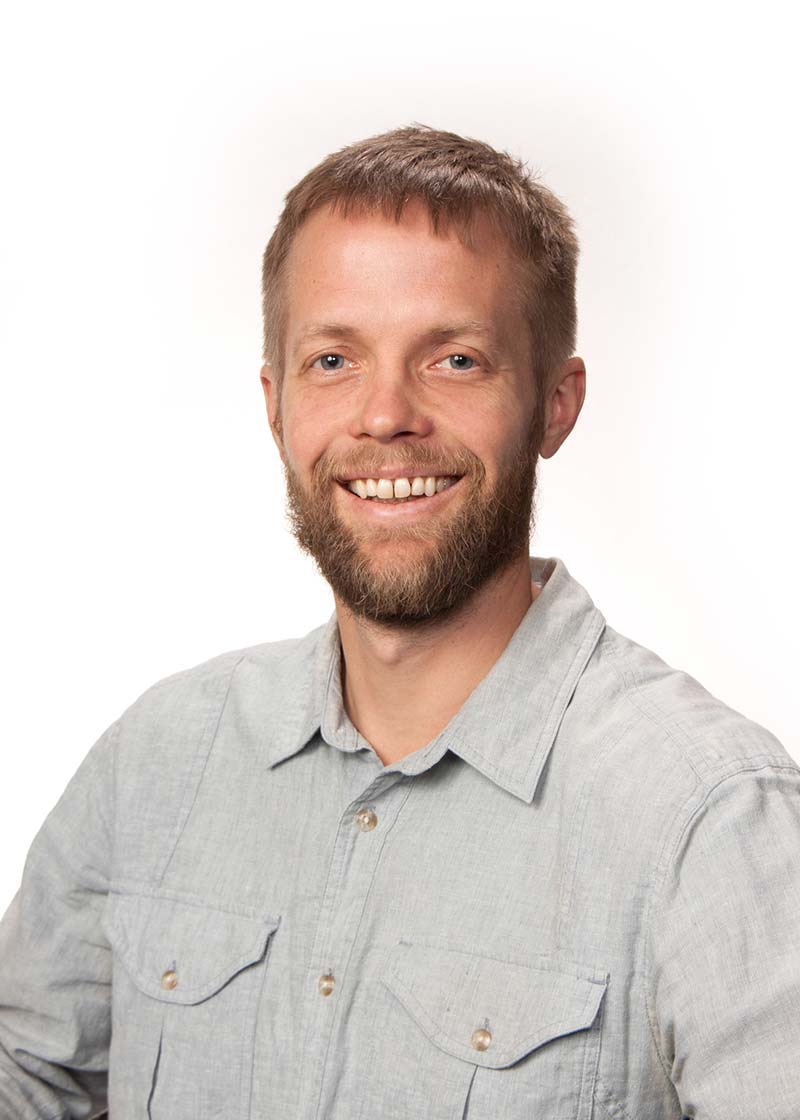 Brian Nelson, DO, NMM
Dr. Nelson is a native of Spokane and joined Excelsior Family Medicine in 2022. He received a degree in Biochemistry from Western Washington University, and went on to complete a Doctor of Osteopathic Medicine (DO) from Pacific Northwest University's College of Osteopathic Medicine in Yakima, WA. After completing his residency, Dr. Nelson worked as a provider for over 5 years in Puyallup, before returning home to Spokane. He enjoys being outside gardening or puttering in the yard, camping with his family which includes his wife and two young children.  His favorite pastime activities are cycling, swimming, and backpacking.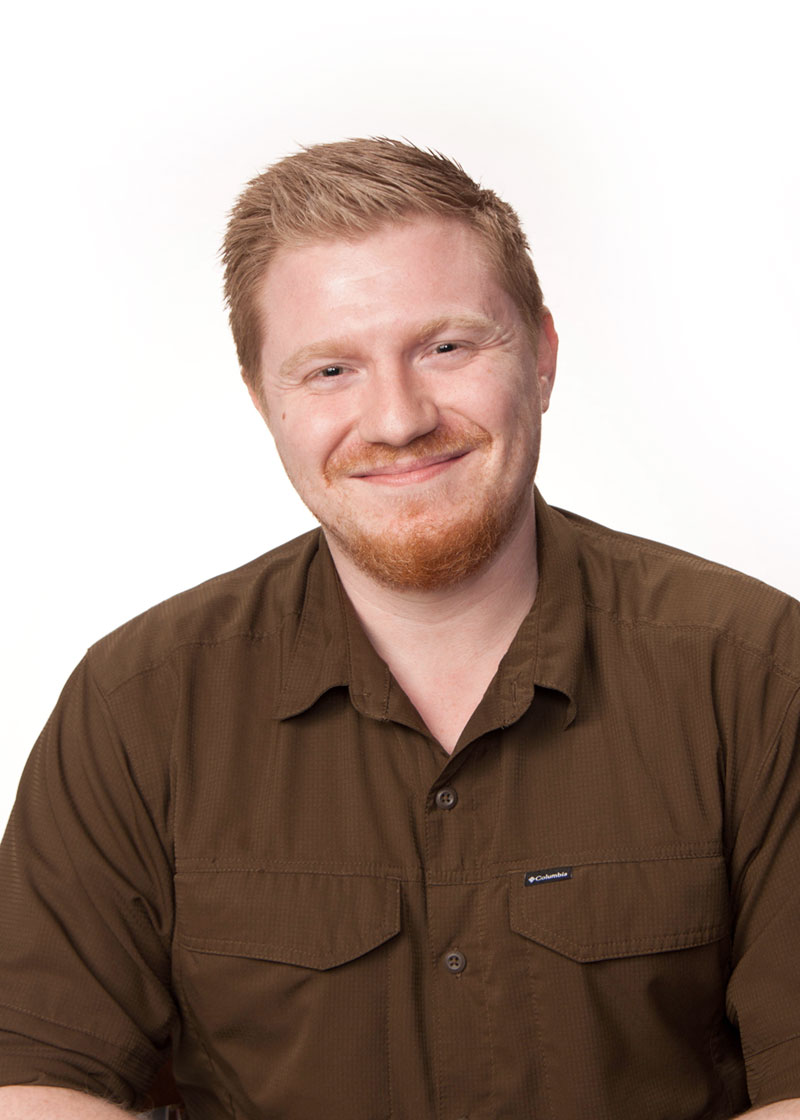 Christian Meyer, MSN, PMHNP
Christian began his healthcare career in nursing after graduating with a dual diploma from Washington State University and Eastern Washington University. While working in Spokane as a nurse in orthopedics and trauma, his interests shifted to adolescent psychiatry as he recognized that a number of traumatic injuries were related to mental health issues. Christian went on to receive a Master of Science degree from Gonzaga University in the Psychiatric Mental Health Nurse Practitioner program. He joined Excelsior Family Medicine in 2023.
Christian and his wife have four children, and enjoy hiking, gaming (table top and video), spending time together, going to church, reading, painting, and wearing cowboy boots!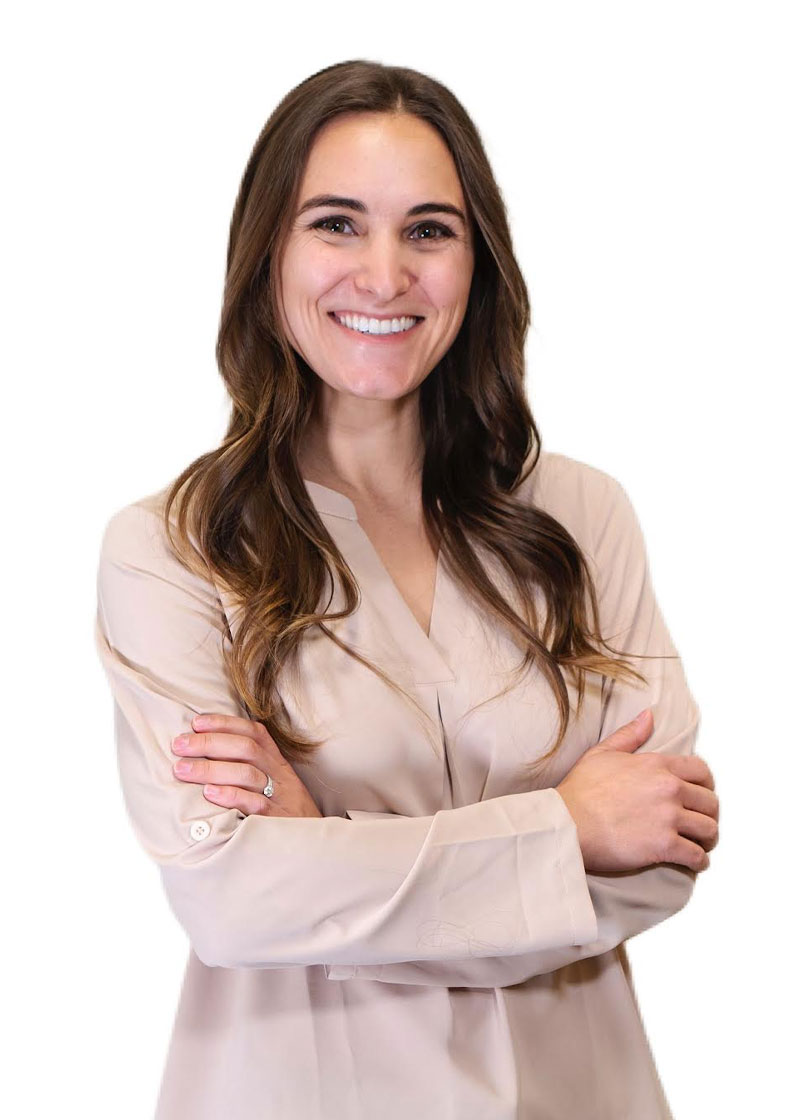 Brianna Melvin, DNP, ARNP, FNP-C
Brianna Melvin was born and raised in Michigan, where she attended Grand Valley State University for her undergraduate nursing degree. She moved to Spokane in 2018, where she worked as an RN in adult cardiac and neonatal intensive care.
After discovering a passion for wellness and preventative care, Brianna pursued a graduate degree as a Family Nurse Practitioner at Washington State University. She enjoys working with all ages and values a holistic approach to healthcare.
Brianna enjoys spending time with her husband, family, and golden retriever. Her hobbies include hiking, running, gardening, camping, and traveling.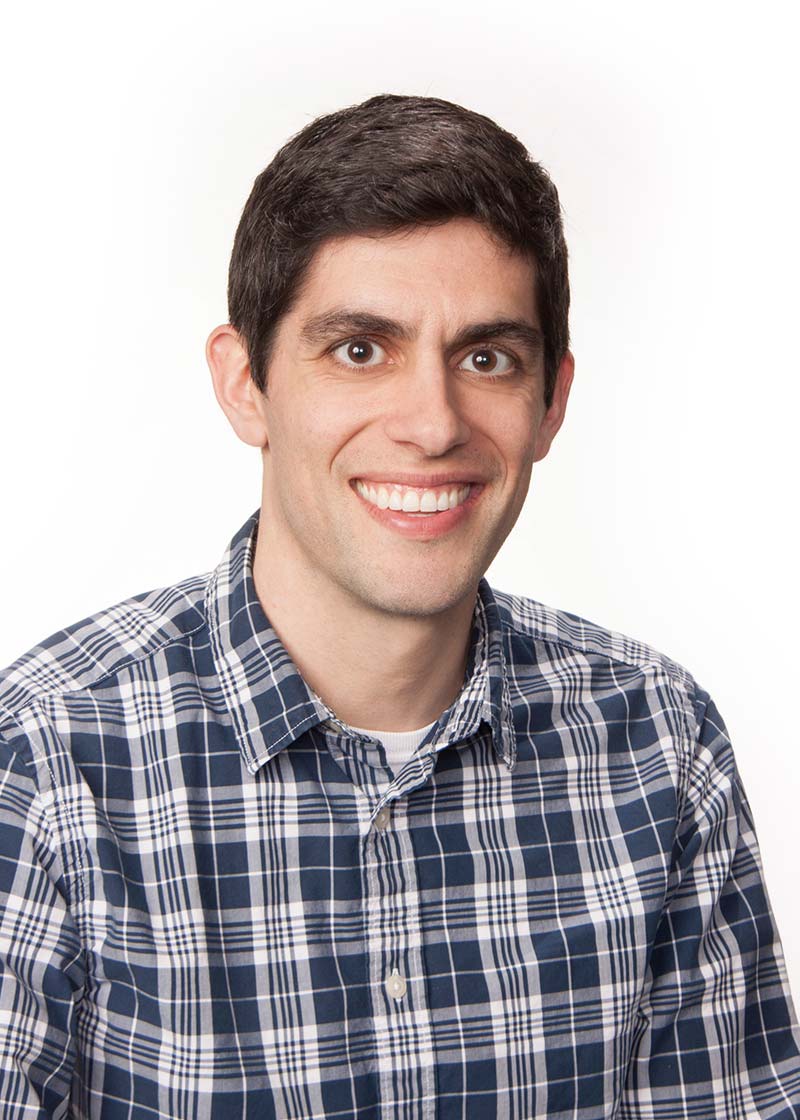 Daniel Repsold, MD
Dr. Repsold was born in Madrid, Spain, where his parents were missionaries at the time. His family moved to Spokane when he was four years old. He went to Whitworth University for his undergraduate studies and then left for California to attend Medical School at Loma Linda University.
Wanting to return to Spokane, he completed his residency through the Spokane Family Medicine program and is excited to continue practicing medicine in this community. Dr. Repsold was attracted to family medicine because of the long-term relationships physicians establish with patients. As he works with patients to form care plans, Dr. Repsold approaches each patient as an individual to address physical, emotional, mental, relational, and spiritual wellness. Family medicine incorporates all of his interests within the medical field and is the way he can serve others to the fullest.
He and his wife, Stacie, have three daughters, and enjoy reading, movies, food, church, camping, gardening, and spending time with their families.
Make an Appointment
for What's Next
Emphasizing mental and physical health empowers our patients to thrive. Learn more about your primary care alternative.